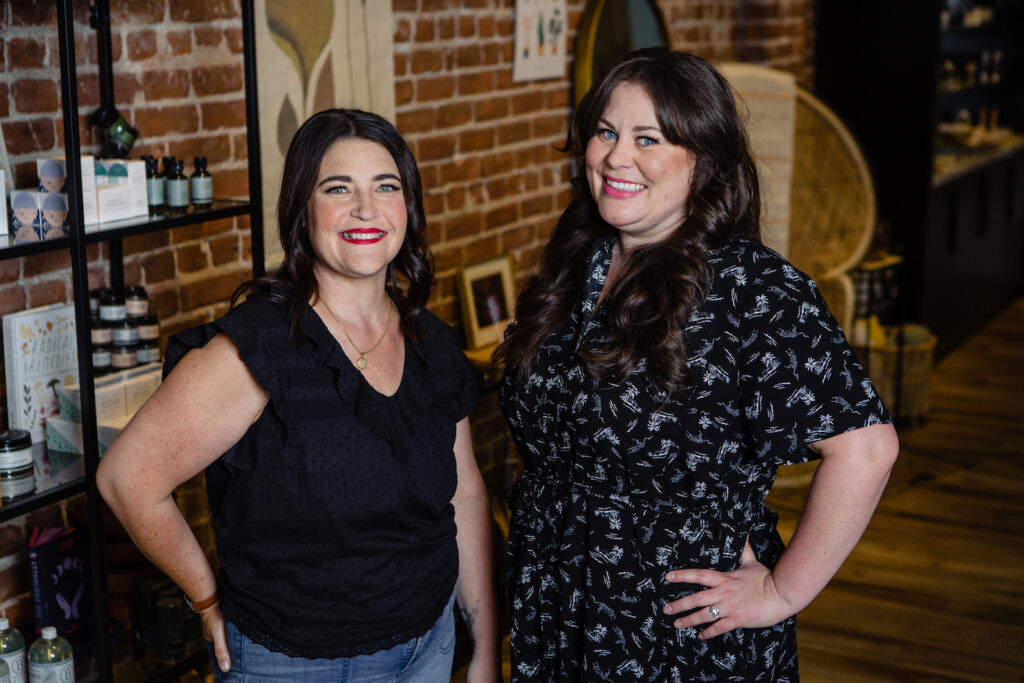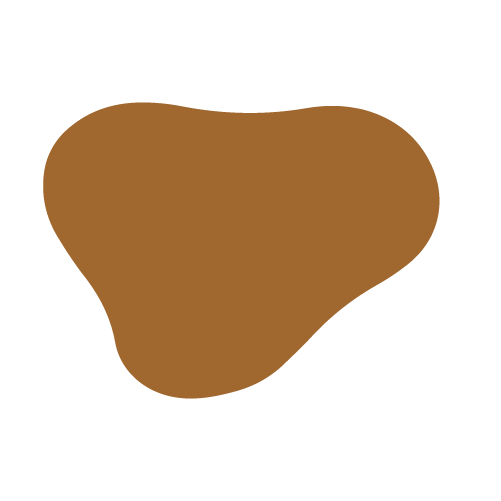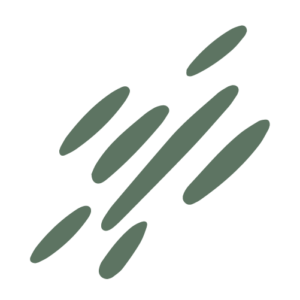 Beautiful items for home + living, curated from coast to coast to coast.
Far + Wide is a small neighbourhood shop that stocks a thoughtful mix of handmade and small Canadian brands for your home and lifestyle. We work with local artisans, vintage collectors, and makers to offer a unique lineup of items perfectly designed for treating yourself or someone you love.

Co-owners Brianne Sheppard and Calli Duncan first bonded over an appreciation of thrifting vintage finds and a desire to bring creativity and design into their daily lives. From the first hands-on creative workshops led in their spare time, to collaborative artisan holiday pop-up markets with local makers, to the first days in Far + Wide's brick and mortar location, to today and a new online shop to compliment our physical store, we continue to focus on beautiful products and the story behind them.

Functionality, sustainability, and a value for knowing not only where something comes from but the personal story behind it, makes small makers and creative collaboration the cornerstone of what we do. We are passionate about our community and all it has to offer. Whether you zip online to grab a last minute gift or choose to spend a leisurely Saturday strolling through the shop, Far + Wide is our home and now it's yours too. Welcome! Won't you stay awhile?