These are our Greatest Hits...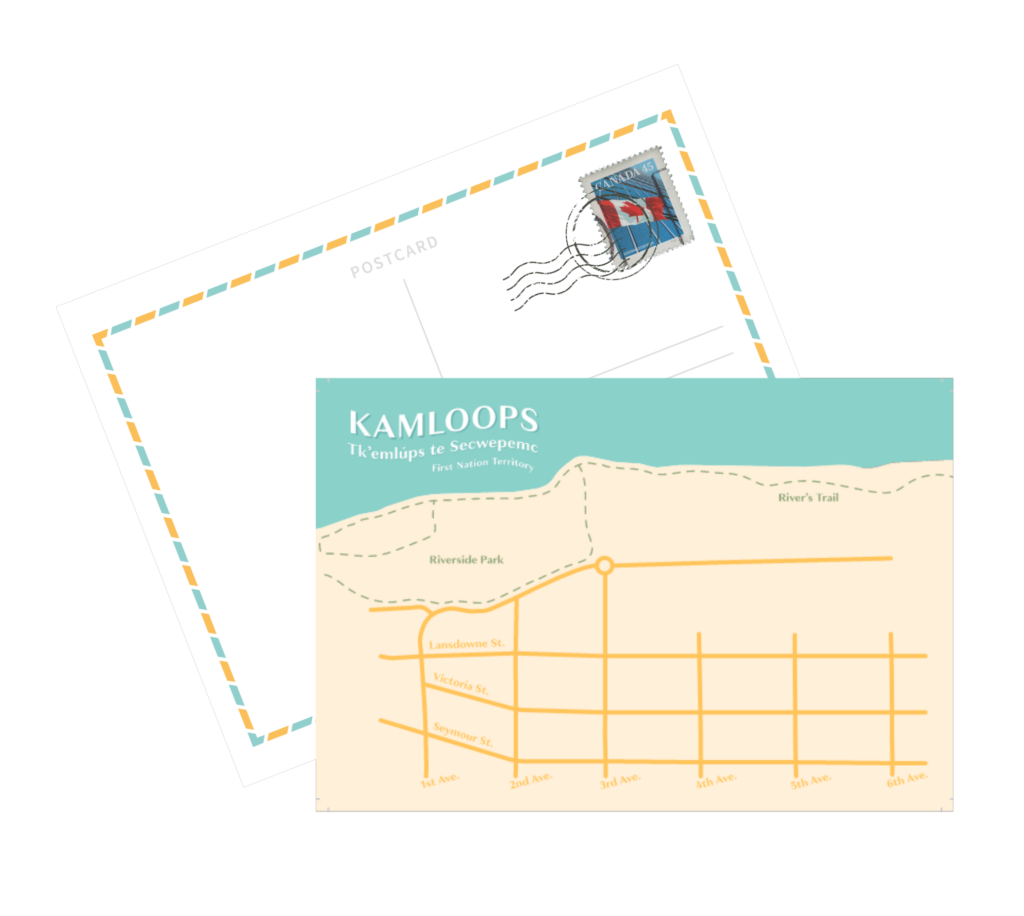 About the artist:
Frank Luca is a Photographer and Graphic Designer living in Kamloops, British Columbia. He draws inspiration from ordinary and unassuming places, and his design practices are generally a combination of postmodern influence and minimalism. 
There are so many reasons to love Kamloops, from delicious spots to grab a bite, to gorgeous shops worthy of exploration, to fabulous local attractions, and much more!
Whether you're just visiting us for a little bit, are new to our city, or have called Kamloops home for more years than you'd like to admit, there's always something new to discover.
We've compiled a list of our favourite local, independent small businesses and area attractions – actually multiple lists because there are just too many worth mentioning.
Keep an eye out for new fave lists dropping throughout the year and special seasonal editions!