Call out for potential collaborations.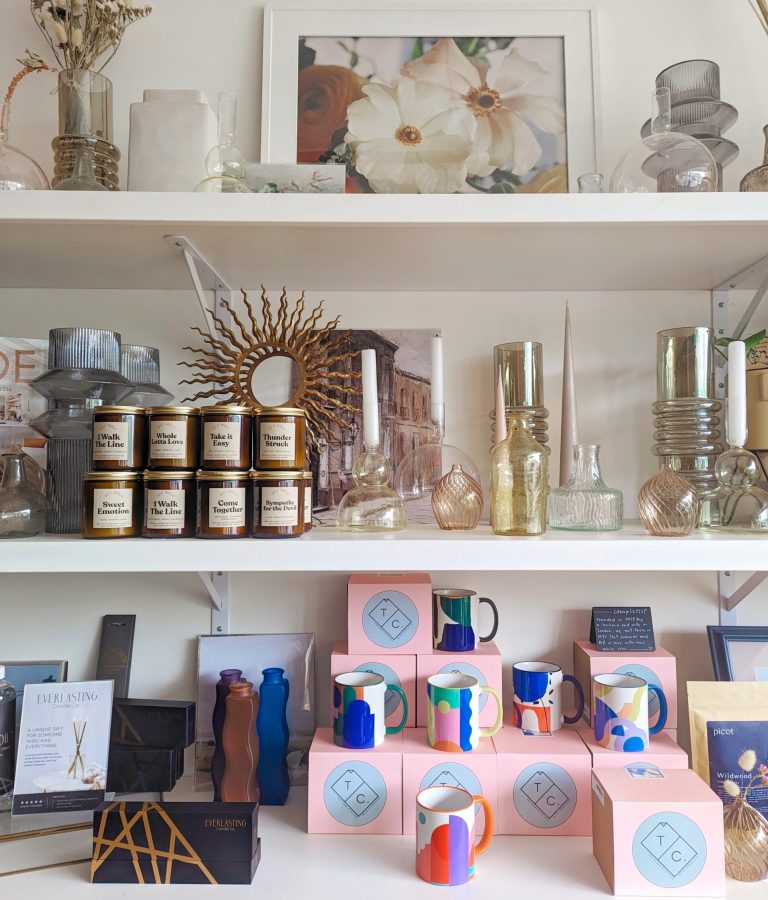 Interested in being a vendor in Far & Wide? 
Tell us a bit about yourself, and your business, using the form below. 
Thanks for your interest, all submitted forms are kept on file and we will reach out should an opportunity to work together arise. If you are a Kamloops local, we will also add you to our vendor mailing list, for any Pop-Up, Event, or Market announcements.