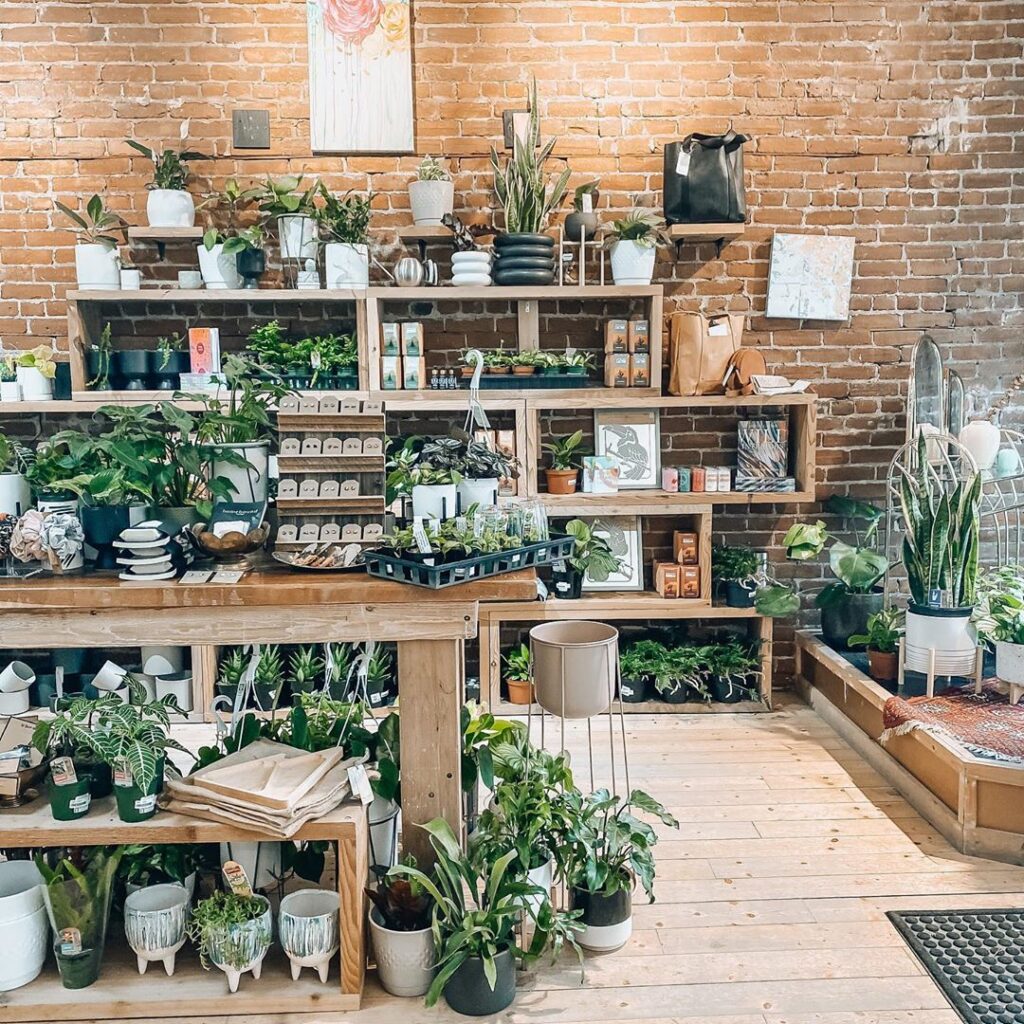 Go on, make a scene. We get it, we're plant obsessed too.
We stock a range of common, and not-so-common houseplants, pots, and accessories. But, just like most good things, many of our plants are out the door to their new homes as quickly as they arrive, and certainly before they make it online.
When it comes to rare plants, we're always working to bring in new and exciting varieties; some hard-to-find varieties we've recently had in stock include Calathea orbifolia, Ceropegia woodii (string of hearts), Hoya kerrii albomarginata (heart hoya), Peperomia prostrata (string of turtles), Scindapsus pictus (satin pothos), and Zamioculcas zamiifolia (ZZ) raven and zenzi.  If you're looking for something specific, let's chat!
For plant updates and announcements, check out our Instagram.
Help your new houseplant thrive with the right care.